ABOUT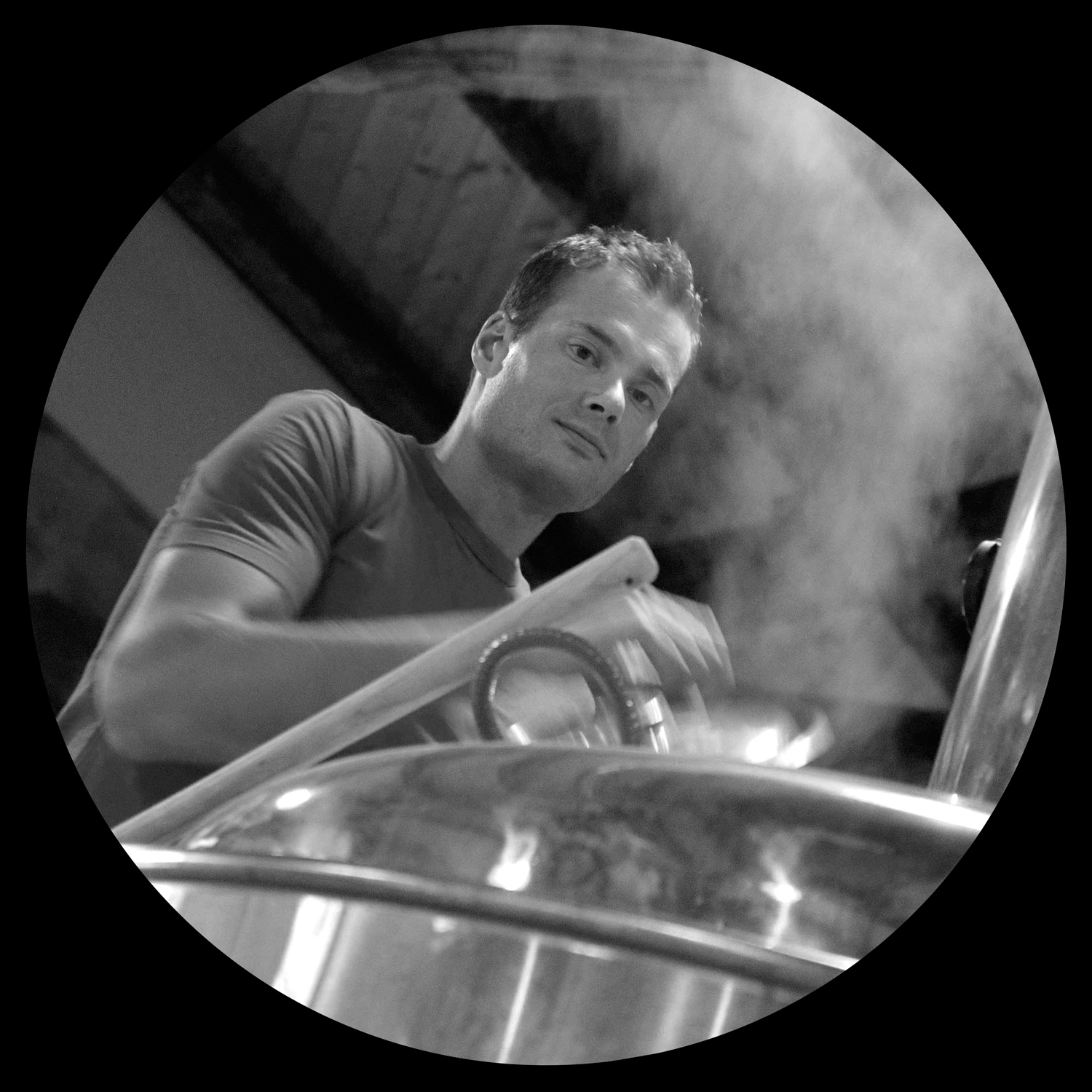 My name is Antonio Zanolin, my friends call me Zanna. My passion for beer began in the early 2000s. Hardly anyone in Italy knew about craft beer, but in nearby Slovenia there were some 'Pivovarna': restaurants that produced non-pasteurised beers for their local clientele. Beers with a fresh and intense flavour, so different from the "dead" industrial beers: they were the unwitting forerunners of a wave that was soon to overwhelm beer drinkers!
After spending some years getting to know this world, in 2005, stimulated by my interest in following a profession with an important manual and creative component combined with a good dose of entrepreneurial irresponsibility, I founded the Gastaldia brewery with some other partners. After an apprenticeship of two years with one of the brewers from the nearby Pedavena Brewery, I learned the basics for undertaking this job in a professional way. The years followed with hundreds of "mashes" of bottom fermented beer, study trips to Germany and England, knowing that this is a job that requires curiosity, research and experimentation, and that a profound knowledge of the classic production techniques is of fundamental importance.
After ten years of hard work, rich in satisfactions and recognitions for my beers, my entrepreneurial experience with the previous brewery came to an end. A new challenge and a new journey into this now sparkling and constantly growing world of craft beers began, with the production of a new line of beers known as "Zanna Beer", thanks to the possibility of using the farm brewery system "Antica Contea" in Gorizia, near my home. This is where most of the malt used in my beers is grown, for beers that have to be closely linked to the territory where they are made: from the use of home-produced malt to the decision to prefer hops grown on a small farm just over the border in Slovenia, to the search for spices from small local producers.
My aim is to work to encourage people to change from consuming mass-produced food to a lifestyle that pays more attention to flavour, curiosity and health, choosing foods and craft beers that express territory, emotions and skills. I shall always try to make good beers that never forfeit freshness and a good clean taste, thanks also to their long cold maturing process. Beers that are not banal, always searching for a fine balance of aromatic intensity and easy drinking.